5 small pieces
Piano solo
Some tricky, some untricky, some harmless, some unharmless… A stay at the Hotel Hohenfels, the historical stones of  Avebury, a morning piece and a pastoral Lakeview…and some Alphatik riddles and rattles..youll found it here!
2 Sonatinas
Piano solo
Tired of your regulary good old Hanon or Czerny finger workout? Why not for a change try out the first moment of the first Sonatina in order to keep your precious fingers in shape? The best of it…believe it ot not…it´s free! Free of charge! And there´s more! Tired after a heavy day of frustrating rehearsals? stressed after a row with a nerv-wracking and goofy concert organizer? Then a few minutes in company with the second moment is sheer relaxation and ointment for your troubled soul. Do you feel a craving playing cantilenas in cosy tenor position? Then try the third movement and enjoy! How about exercising some parallel thirds and sixths? those exciting, but alas so cumbersome and finger exhausting intervals? Why not then try out the first movement of the second sonatina and get two relaxing movement on top of that as a sheer bonus? And the best of it – it´s FREE!  The sonatinas is composed in my own truly homemade Bandholm Style. A highly predictable structured flat soundscape where the enemy can be seen from afar and a fleeing Rabbit is visible in the fields miles away – even when hiding in the grass!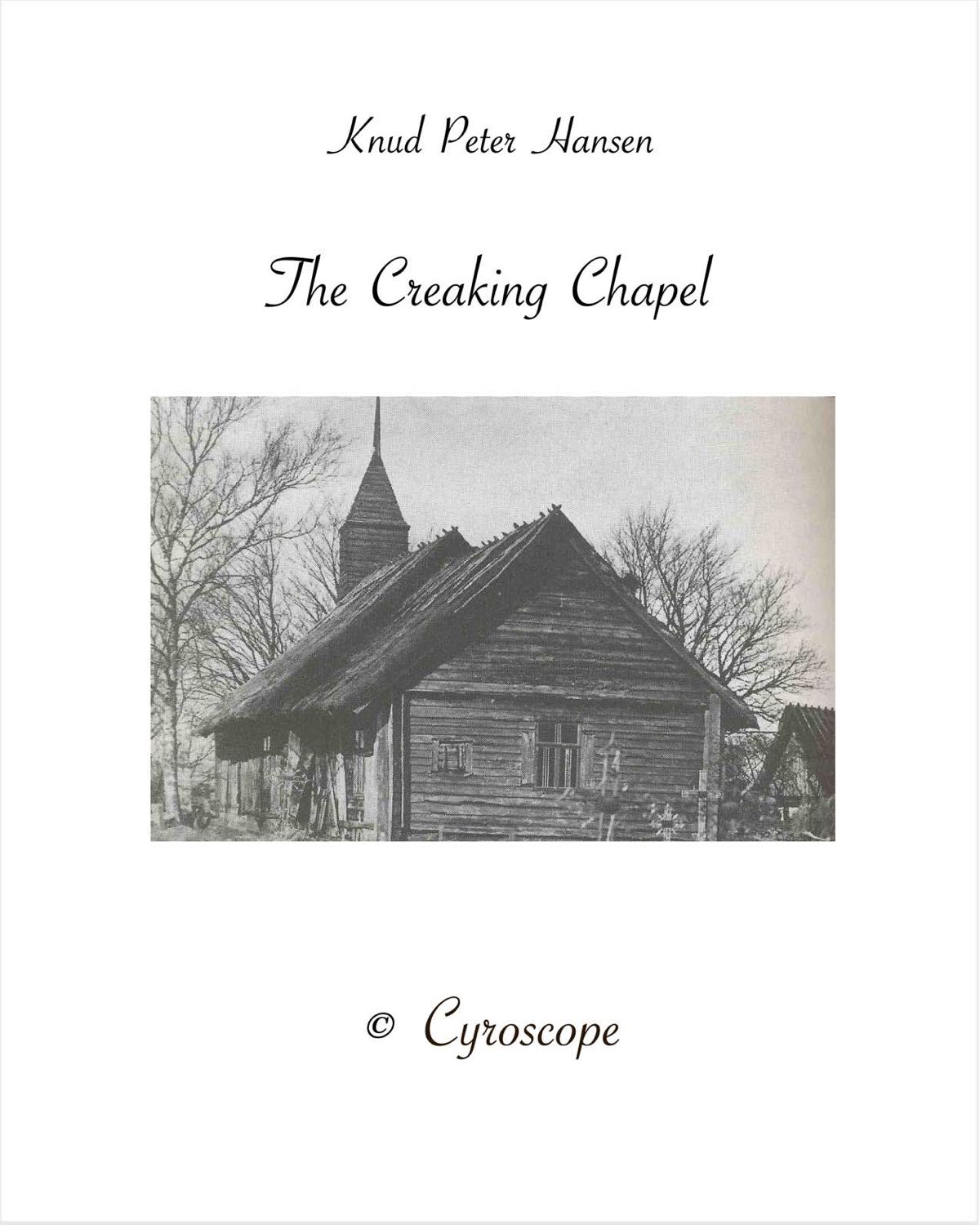 The Creaking Chapel
Organ
A somewhat sombre and contemplative piece of organix suitable for late night church concerts after a nice walk in the woods a lovely summer afternoon. And it´s…Freeeee!
For 2 pianos/à quatre mains
Blue Melody
2 pianos/à quatre mains
Some lovely blue notes from the lovely Island of Donsö. A simple bagatelle that will made an impact on an audience suffering from insomnia. Play it deliberate slow and with a sandmans attitude an you´ll be the king or queen of the starry night.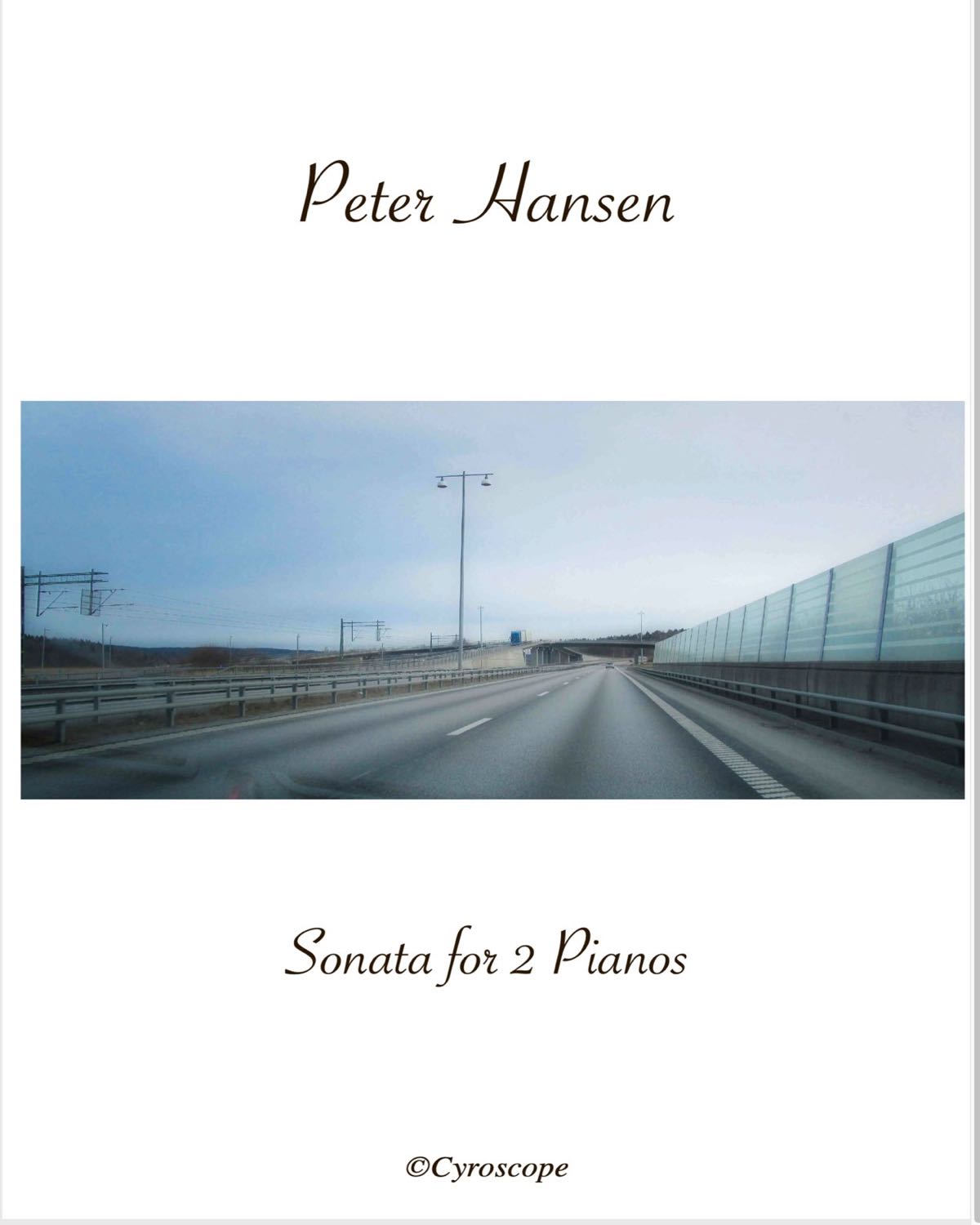 Sonata
2 pianos
An atmosphere of ritualistic gamelan feel prevails the first movement while the last one take off on a happy sunny Highway. The secretive mood of the second one may give You and Your partner some goose bumps. The first movement was originally composed for 2 pianos while the second and third was initially intended for Chamber Orchestra.
Sonata
Piano à quatre mains
Sonata for 2 pianos (à quatre mains – version)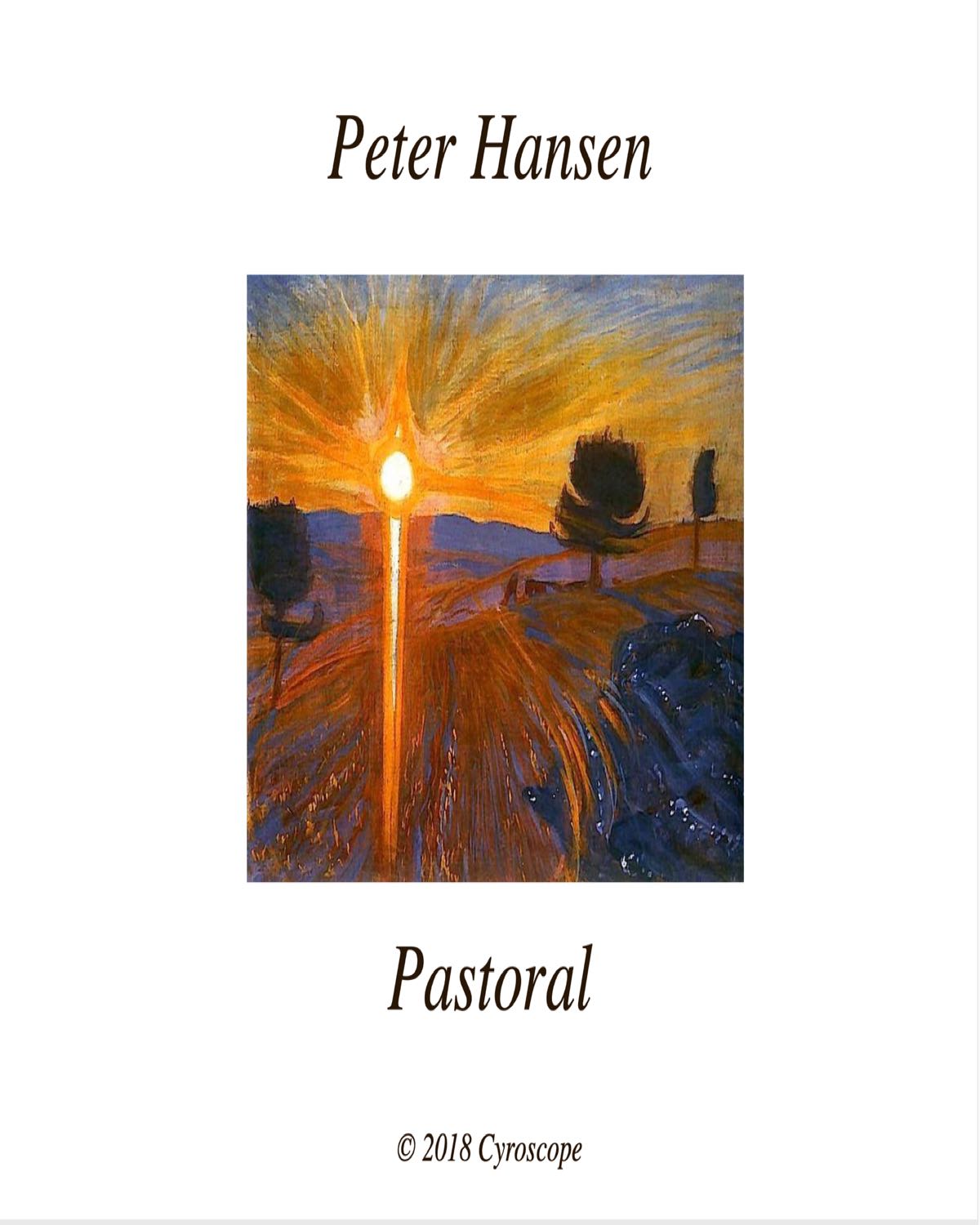 Pastoral
Chamber Orchestra
My Pastoral was composed november 1996 and revised 2010. Most of it´s material are leftover bits & bolts from a symphony project that was abandoned 1998 and later destroyed. This tranquil and peaceful..almost motionless peace (sic) of music is maybe even able to anesthetize and putting any restless audience into sleep…A performance can be heard here
Nocturne - Lingering Bar Music for a frozen Nature Snail
Piano & Orchestra
Laid back, soothing orchestral muzak for tired, wired and frozen nature snail as well for a tired and frozen human being. The dark, odorless and gelid vinter is loosing it´s grip and a life-giving and delicious drink in a cozy bar is waiting for You.
Concerto for Harmonium and 9 Instruments
Harmonium & any Instruments
The score of this very tiny piece of music was lost for years – in fact i destroyed it around 1990. BUT! After rummaging and ransacking the domains of my spooky attic i found the draft. It was hiding in an old dirty notebook. The piece was in fact composed as an mere exercise due to a composition course somewhere in central europe.